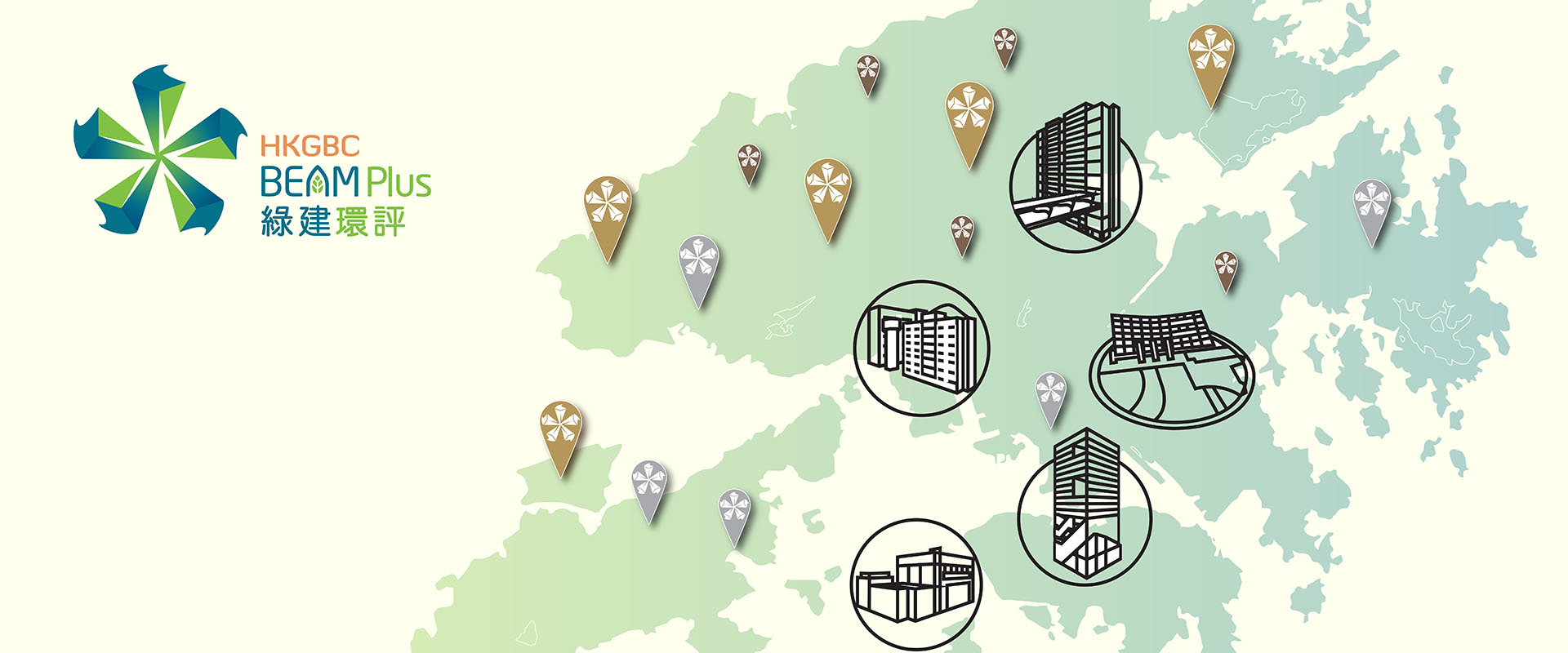 BEAM Plus is the Hong Kong's leading initiative to offer independent assessments of building sustainability performance.
(Quick access by clicking icons below)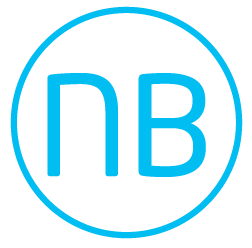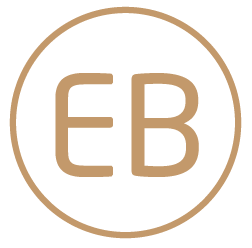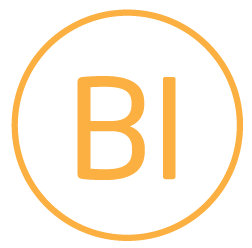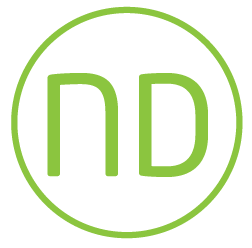 Recognised and certified by the HKGBC, BEAM Plus offers a comprehensive set of performance criteria for a wide range of sustainability issues relating to the planning, design, construction, commissioning, fitting out, management, operation and maintenance of a building. By providing a fair and objective assessment of a building's overall performance throughout its life cycle, BEAM Plus enables organisations and companies of all sizes to demonstrate their commitment to sustainable development.

Today, BEAM Plus has extended reach to geographical areas outside Hong Kong, including Macau, Shenzhen, Guangzhou, Shanghai and Beijing (some projects are certified under HK-BEAM 4/04).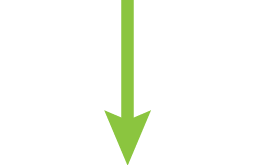 Masterplanning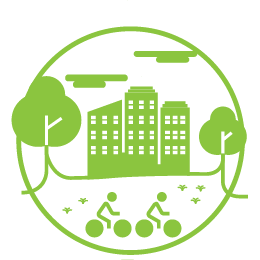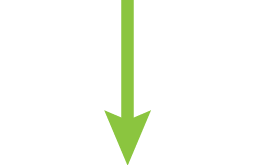 Building Design and Construction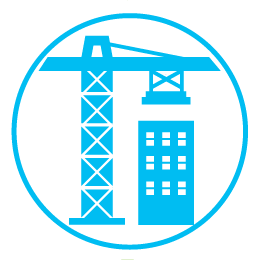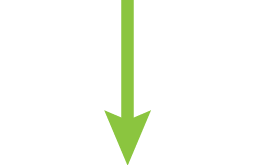 Post-Construction and Operation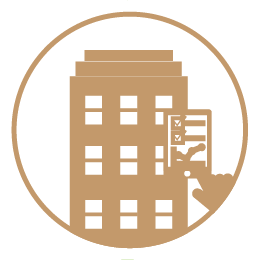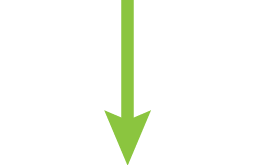 Fit-out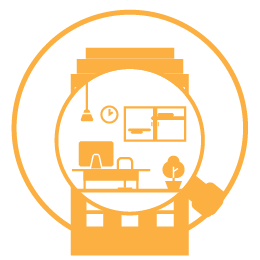 Assessment Aspects

Integrated Design and Construction Management (IDCM)
encourages the project team to enhance communication with stakeholders and adopt the integrated design approach throughout green building design and construction.

Community Aspects (CA)
focuses on the socio-economic impacts of the development to the neighbourhood that enhances the surrounding built environment, local character and social identity.

Sustainable Site, Site Aspects (SS, SA)
are about the location, design, infrastructural provisions and basic amenities of a building or a development.

Green Building Attributes (GBA)
is about selecting a BEAM Plus certified building or adopting best practices in operations.

Management (MAN)
concerns responsible management practices and provisions to encourage sustainable management of occupied areas.

Materials and Waste Aspects (MWA)
encourages waste reduction and efficient use of materials of lesser environmental impacts.

Energy Use (EU)
relates to low energy design, energy efficiency practices and adoption of renewable energy.

Water Use (WU)
emphasises adoption of water efficient devices and practices, reduction of water use and the quality of potable water.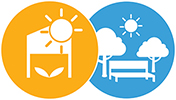 Health and Wellbeing, Indoor / Outdoor Environmental Quality (HWB, IEQ/OEQ)
encompass various environmental aspects of indoor/outdoor environment which have an impact on the health, comfort or wellbeing of the occupants and neighbours including daylight access, air quality, ventilation, and thermal comfort, etc.

Innovations and Additions (IA)
gives credits to projects with innovative designs that enhance environmental performance; and projects with superior performance that greatly exceed the prevailing requirements in the assessment.
Assessment Process

2. Sign assessment agreement with BEAM Society Limited

3. Projects will be assessed by BEAM Assessor and reviewed by Assessment Sub-committee

4. Applicants accept the rating

5. HKGBC issues the certificate
Check out more projects at BEAM Plus Online Exhibition