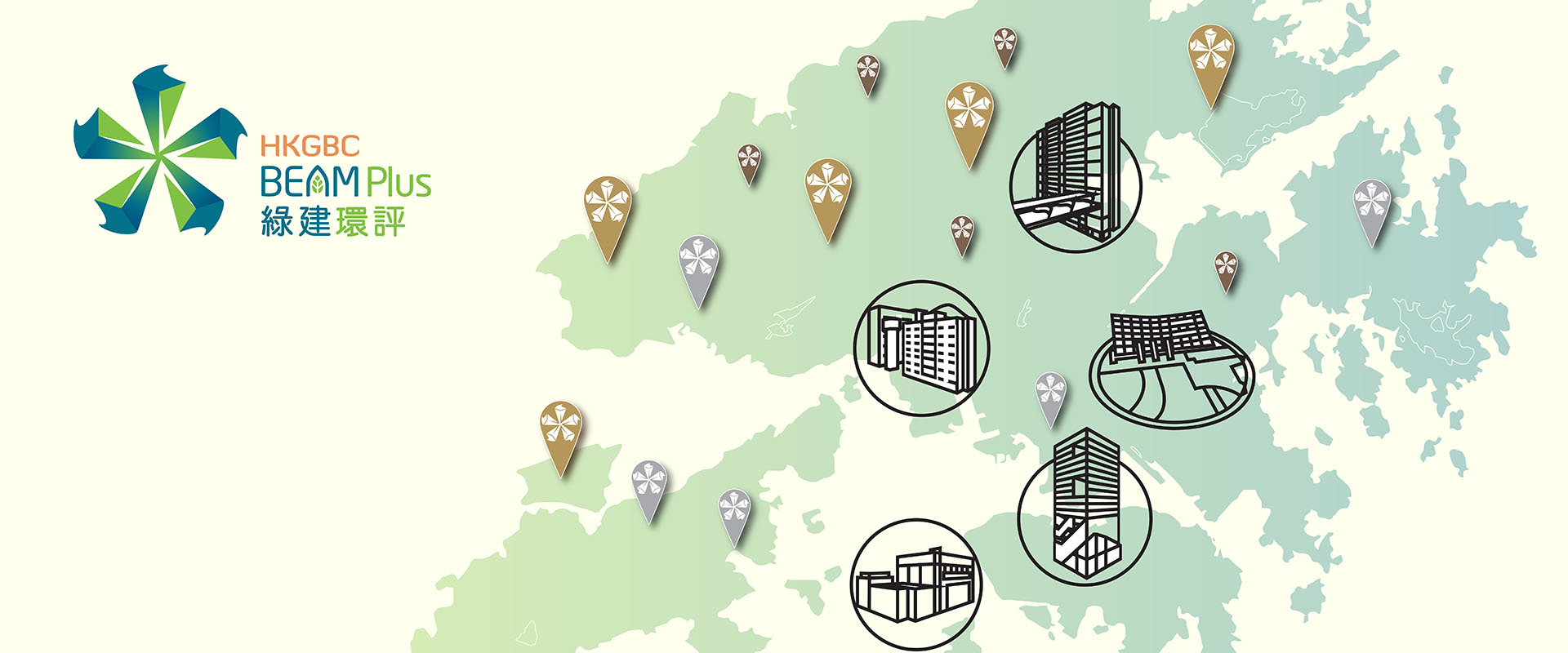 BEAM Plus is Hong Kong's leading initiative to offer independent assessment of building sustainability performance. Its major aims are to enhance the health and wellbeing of building occupants, to reduce the environmental impact of buildings (and to make positive contributions wherever feasible), as well as to make buildings more efficient and emit less carbon.
(Quick access to each assessment tool by clicking icons below)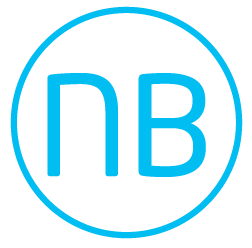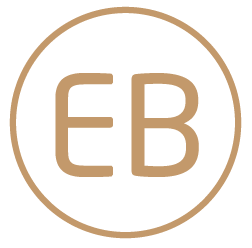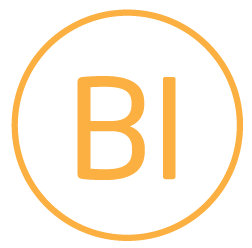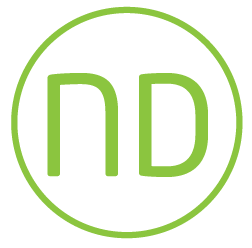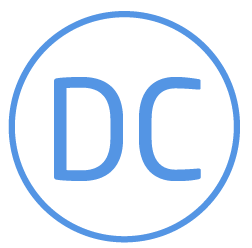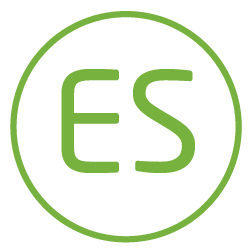 As one of HKGBC's green building tools, BEAM Plus offers a comprehensive set of performance criteria for a wide range of sustainability issues relating to the planning, design, construction, commissioning, fitting out, management, operation and maintenance of a building. By providing a fair and objective assessment of a building's overall performance throughout its life cycle, BEAM Plus enables organisations and companies of all sizes to demonstrate their commitment to sustainable development.

Today, BEAM Plus has extended reach to geographical areas outside Hong Kong, including Macau, Shenzhen, Guangzhou, Shanghai and Beijing (some projects are certified under HK-BEAM 4/04).

Please click below to view the BEAM Plus Brochures for each assessment tools.
Registration, Assessment and Certification Processes
Registration
(HKGBC)
1. Click to REGISTER your project
Assessment
(BSL)
2. Sign assessment agreement and commence assessment
3. The building will be assessed by BEAM Assessors and reviewed by the Assessment Sub-committee
4. Applicant accepts the result issued by BSL
Certification
(HKGBC)
5. HKGBC issues the certificate package
Post-Certification
(HKGBC)
6. Invite project teams to share green features via online exhibition to the public
7. Invite project teams join the annual BEAM Plus Certificate Presentation Ceremony