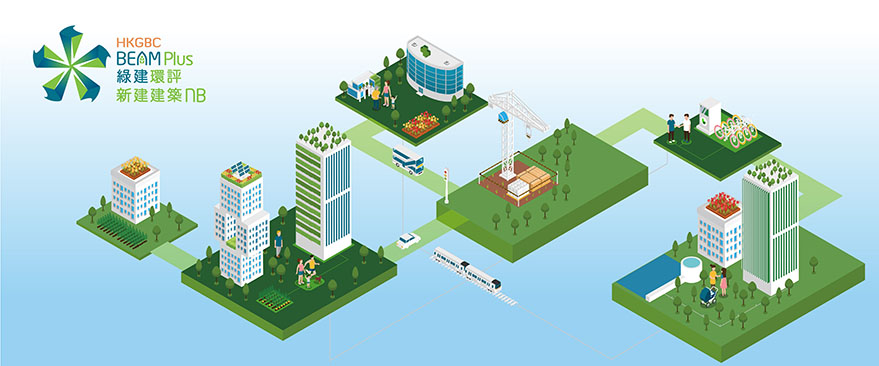 BEAM Plus New Buildings covers the demolition, planning, design, construction and commissioning of a new building project. It can also be applied to major renovations, alterations and additions. By adopting an affordable range of best practices, it seeks to reduce the environmental impacts of a new building while also improving environmental quality and user satisfaction.
What buildings can be assessed?
BEAM Plus New Buildings covers all types of new buildings, from single buildings to large-scale development, regardless of whether they are residential, commercial, industrial or other types. The assessment can also be used when planning for a major refurbishment or alteration, including wholesale or partial conversion. The total number of credits available under the assessment tool may vary depending on the project types. You are advised to seek the advice of your consultants before applying.
Benefits of BEAM Plus New Buildings
A well-designed BEAM Plus New Buildings project can help to:
Improve the quality of the indoor environment, and therefore benefit the health, wellbeing and productivity of its occupants;
Minimise pollution to the external environment;
Promote and encourage energy-efficient buildings, systems and equipment, including the use of renewable energy;
Reduce the unsustainable consumption of increasingly scarce resources such as water and tropical timber; and
Develop more cost-effective sustainable building design and process.
Features of BEAM Plus New Buildings V2.0
| More Human Centric | More Integrated Green Building Design | More Adaptable, Certain and Practicable |
| --- | --- | --- |
| To place more emphasis on wellness of building users, one of the assessment aspect is rebranded as Health and Wellbeing, with new assessment credits that promote healthy living. | To foster closer cooperation among the project team members and embrace the integrated design approach to green buildings, a new assessment aspect – Integrated Design and Construction Management, is added. | Every assessment credit has been reviewed in response to evolving industry development. The assessment tool has also been re-designed to provide more guidance to project teams on pursuing success in assessment. |
Watch the introductory video of BEAM Plus New Buildings V2.0:


Assessment Aspects of BEAM Plus New Buildings V2.0
| Assessment Aspects | Description |
| --- | --- |
| Integrated Design and Construction Management (IDCM) | encourages the project team to enhance communication with stakeholders and adopt the integrated design approach throughout green building design and construction. |
| Health and Wellbeing (HWB) | encompasses various environmental aspects of indoor/outdoor environment which have an impact on the health, comfort or wellbeing of the occupants and neighbours including daylight access, air quality, ventilation, and thermal comfort, etc. |
| Sustainable Sites (SS) | is about the location, design, infrastructural provisions and basic amenities of a building or a development. |
| Materials and Waste (MWA) | encourages waste reduction and efficient use of materials of lesser environmental impacts. |
| Energy Use (EU) | relates to low energy design, energy efficiency practices and adoption of renewable energy. |
| Water Use (WU) | emphasises adoption of water efficient devices and practices, reduction of water use and the quality of potable water. |
| Innovations and Additions (IA) | gives credits to projects with innovative designs that enhance environmental performance; and projects with superior performance that greatly exceed the prevailing requirements in the assessment. |
There are four ratings available for a project after completing Provisional Assessment (PA) or Final Assessment (FA):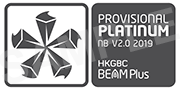 Provisional Platinum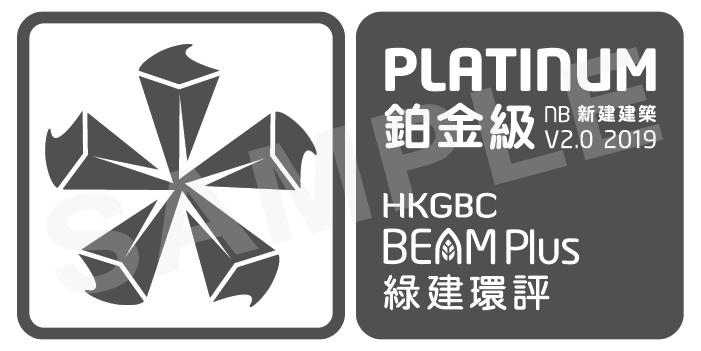 Final Platinum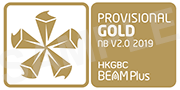 Provisional Gold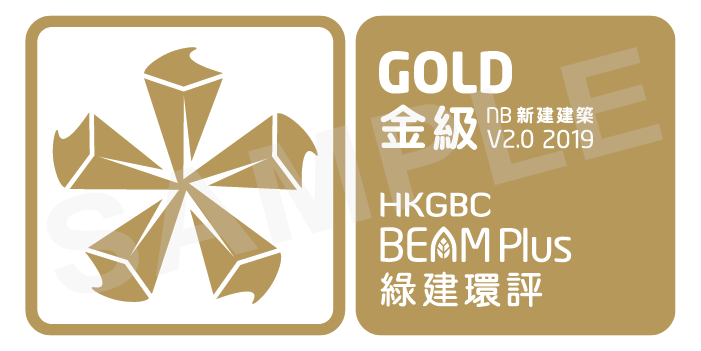 Final Gold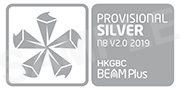 Provisional Silver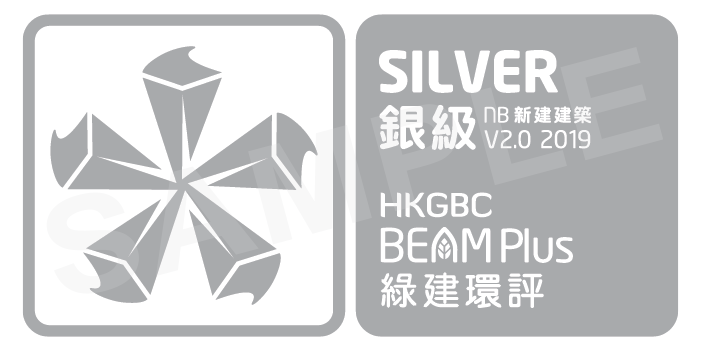 Final Silver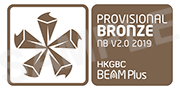 Provisional Bronze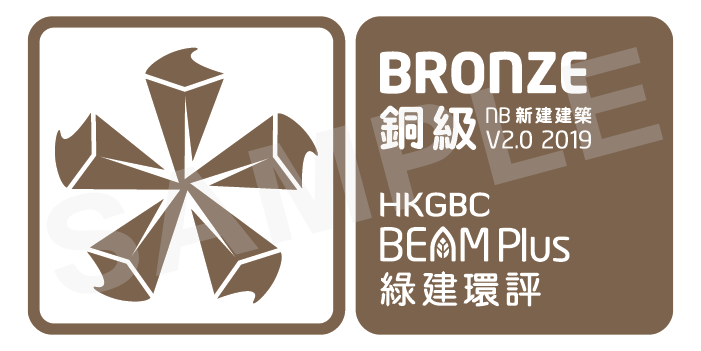 Final Bronze