Dr Stephen WONG
Vice President
Hong Kong Green Finance Association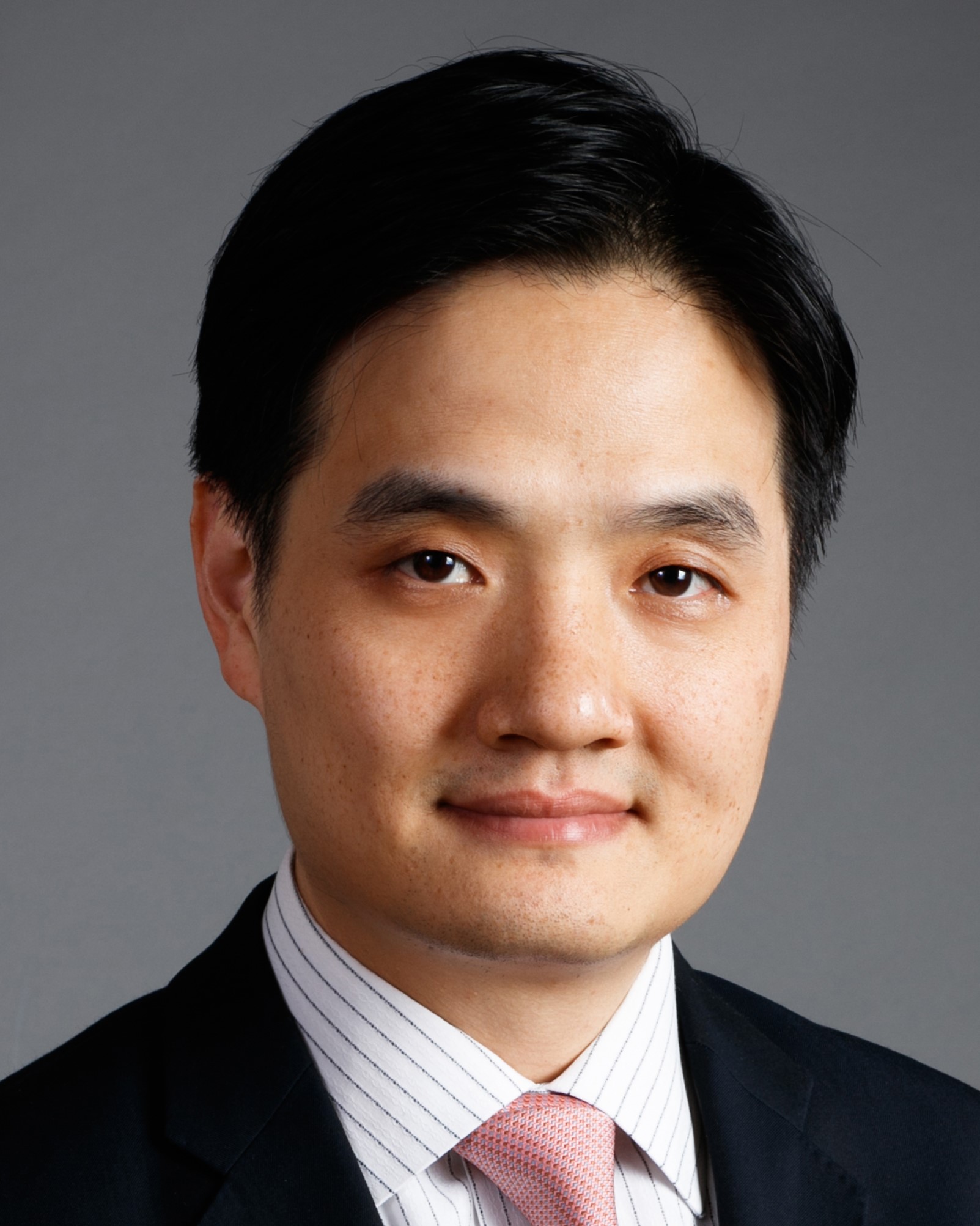 Dr Stephen WONG received his Bachelor's and Master's degrees from the University of Chicago and Yale University respectively. He completed his Doctorate degree in Public Administration (DPA) from the University of Hong Kong.

He began his career as an investment banker and held regional management positions with several global financial institutions, including as Executive Director at UBS in London and Managing Director at RBS.

Dr WONG is currently the Senior Vice President of Our Hong Kong Foundation, and he is also a Legislative Council member. He also serves in various social and public organizations, including the Financial Services Development Council's Board Member, and the Hong Kong Green Finance Association's Vice President.