Prof. Stephen TANG, BBS
Head of Countryside Conservation Office
The Government of the HKSAR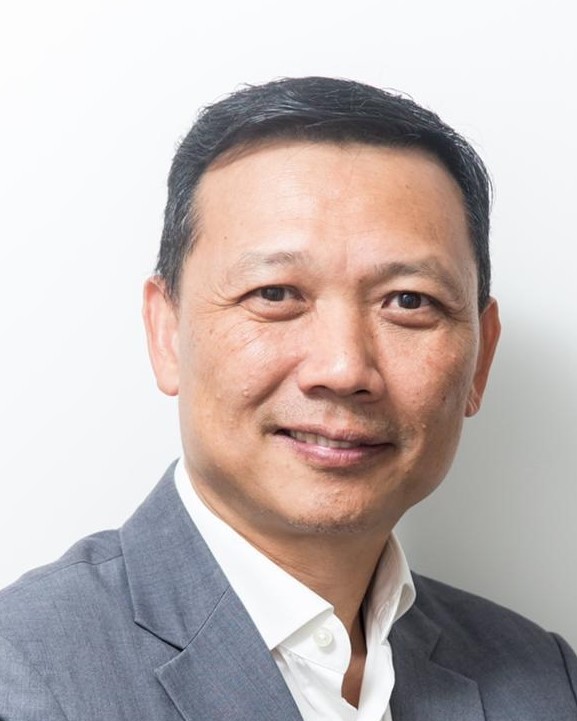 Professor Stephen TANG, BBS is an architect with over 40 years of experience in architecture, urban planning and design. He is a former Deputy Director of Architectural Services and Past President of the Hong Kong Institute of Urban Design, and is committed to improving the standard of public buildings and the quality of the living environment. Prior to joining the Countryside Conservation Office, Professor TANG took a keen interest in the conservation of historic buildings and the urban environment, and was involved in a number of local architectural projects and the coordination of urban planning initiatives, including serving as Senior Design Consultant for the Hong Kong Palace Museum, Government Architect for Conserving Central and Head of the Kai Tak Office.

Professor TANG graduated from the University of Hong Kong with a degree in Architecture and taught as a Visiting Professor for over 10 years, and studied at the University of California, Berkeley and Tsinghua University in Beijing. He was awarded the Bronze Bauhinia Star in 2016 and has been appointed Head of the Countryside Conservation Office of the Environmental Protection Department of the HKSAR Government since December 2020.