Mr Jim TAYLOR
Senior Director, Planning & Development
CLP Power Hong Kong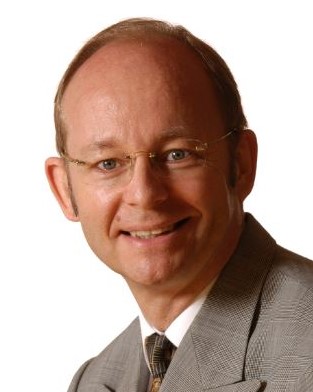 Jim has been with China Light & Power in Hong Kong since 2001, after moving from Melbourne, Australia. Jim is Senior Director – Planning & Development at CLP Power Hong Kong, where he is responsible for supporting the company's future long term strategic development and regulatory regime.

Jim has extensive senior management experience of electricity, gas and environmental issues with leading companies in both regulated and deregulated energy markets in the UK and Australia. Prior to his current role in CLP, Jim has been responsible for the company's long term strategic planning and the interface with the Hong Kong Government for the operation of the Scheme of Control, with earlier appointments covering retail strategy, CLP's largest customers, energy efficiency & conservation and tariff design.