2022-07-27
[News from HKGBC Patron Member] New World Development Becomes Asia's 3rd Real Estate Developer with Approved Near-term SBTs and SBTi Net-Zero Commitment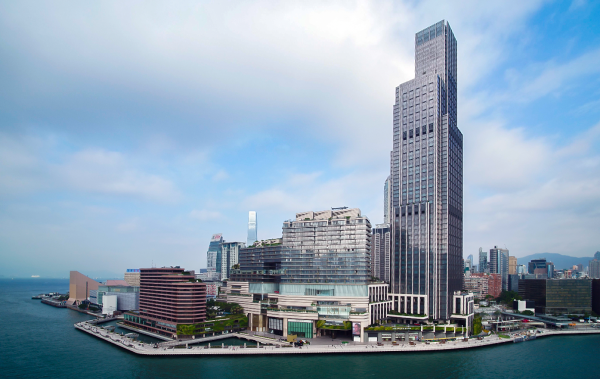 New World Development is Asia's 3rd Real Estate Developer with Approved Near-term SBTs and SBTi Net-Zero Commitment.
New World Development (NWD)'s near-term 1.5°C aligned science-based targets (SBTs) have received approval from the Science Based Targets initiative (SBTi). Additionally, the company has committed to the SBTi Net-Zero Standard, which includes setting long-term company-wide emission reductions to achieve science-based net-zero before 2050.
NWD's SBTs cover the Group's major properties and construction activities in Hong Kong and the Chinese mainland. SBTi's validation of the near-term targets and the Group's commitment to net-zero are major milestones of NWD's long-term strategy, which mark its clearly-defined path to reducing carbon emissions in line with the Paris Agreement goals.
The Group is committed to reducing by FY2030 (from a FY2019 base year)
Absolute Scope 1 and 2 GHG emissions by 46.2%;

Scope 3 GHG emissions from capital goods by 22% per sqm of construction floor area; and

Scope 3 GHG emissions from downstream leased assets by 29.8% per sqm of gross floor space
Continuing its commitments to the Business Ambition for 1.5°C and the Race to Zero Campaign of the UNFCCC, NWD strives to mitigate the worst impacts of climate change and increase resilience as a future-proof business. It will also actively work to actualise the near-term SBTs by 2030, establish long-term targets that align with the SBTi's net-zero criteria by FY2024, and achieve net-zero by 2050.
Since 2018, the Group has been working towards New World Sustainability Vision 2030 (SV2030) with reference to the United Nations Sustainable Development Goals with four pillars: Green, Wellness, Smart and Caring, and striving to accelerate its decarbonisation plans by integrating climate-related initiatives and actions into its full property lifecycle from climate risk management, design to operations.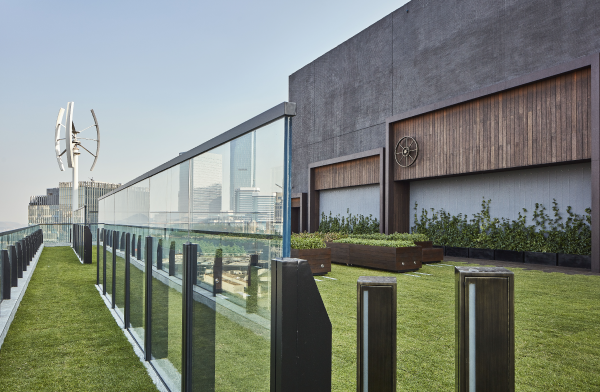 NWD targets to adopt 100% renewable energy in its Greater Bay Area rental properties by the end of FY2026 and 100% renewable energy for all Greater China rental properties by the end of FY2031.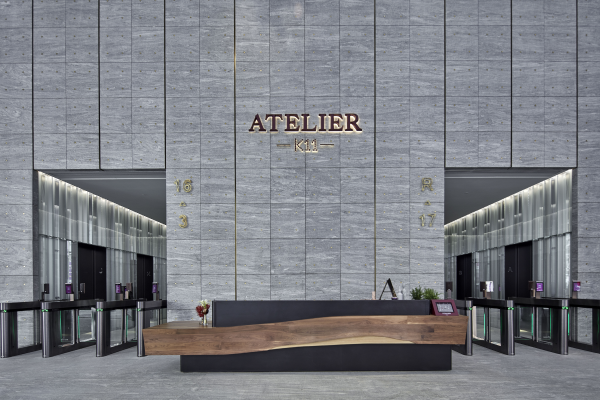 The Group launched the Creating Shared Value Lease, an industry-first tenant engagement initiative to scale up the benefits of sustainable operation, striving to reduce the indirect carbon emission from Scope 3 downstream leased assets.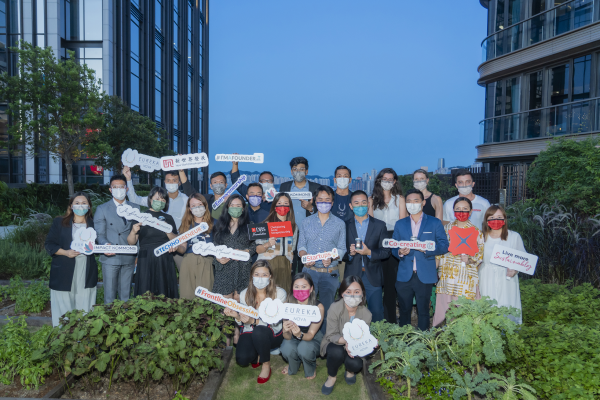 To accelerate decarbonisation efforts, the Group is actively leveraging partnership opportunities to develop net-zero carbon related technologies in the areas of energy efficient design, renewable energy, building materials with low embodied carbon, waste management, etc.