03 Aug 2022
CPD Webinar - Green Technologies for a Healthy Living Environment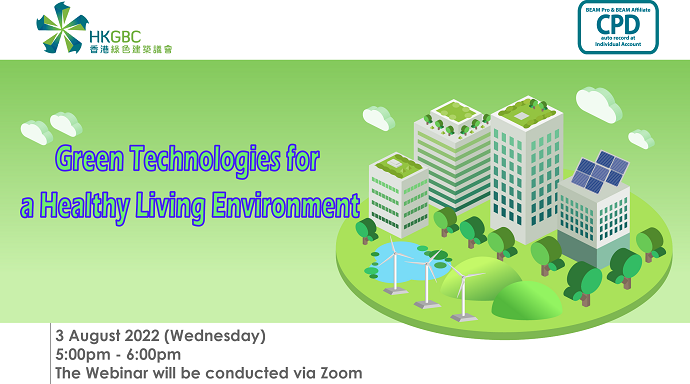 The webinar recording will be available at HKGBC CPD Online Training Portal (https://onlinecpdtraining.hkgbc.org.hk/) later after the event.


This webinar is organised by the Hong Kong Green Building Council.
Environmental health technologies are essential for enhancing the life and wellbeing of building occupants while supporting climate neutrality goals. The Hong Kong University of Science and Technology's research provides green and sustainable solutions to indoor air quality, water management and circular net-zero waste management. In this webinar, the following new technologies will be introduced:
Advanced air disinfection and purification technologies (e.g. catalytic nanofibers) that filter particulates, kill microorganisms and remove gaseous pollutants to prevent disease transmission and safeguard health;
Building water management technologies, including Malodor Control (MOC) Hydrogel for controlling odour-causing microorganisms; and Controlled-Release Antimicrobial Hydrogel for decreasing microbial (including COVID-19) viability in toilet flushing water;
Net-zero circular technologies, including zero-energy dehumidification and water harvesting technology, NanoDeW, for indoor cooling; as well as technology for treatment of fat, oil and grease and their recovery for recycling.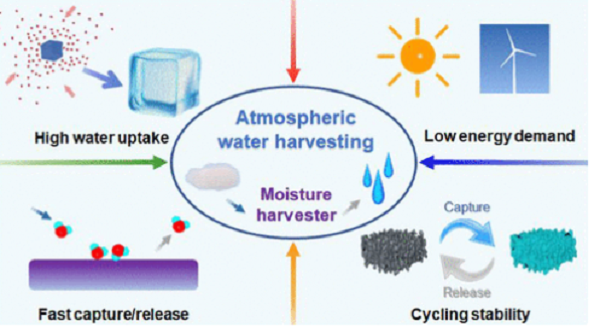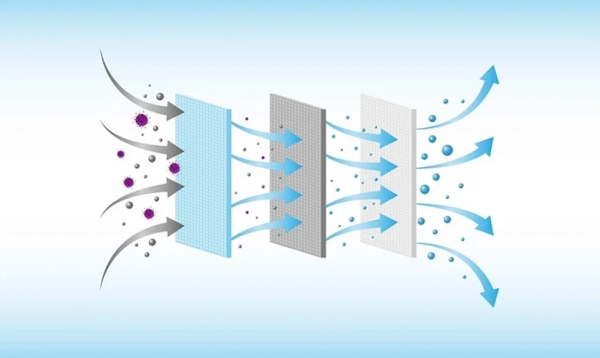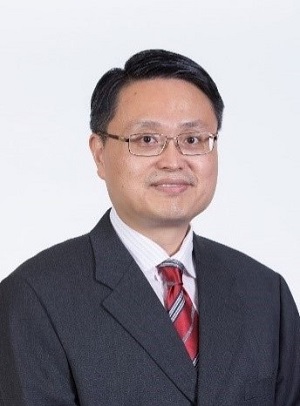 Speaker: Professor YEUNG King-lun, The Hong Kong University of Science and Technology (HKUST)
Professor YEUNG is the Director of the HKUST-CIL Joint Laboratory of Innovative Environmental Health Technologies, the HKUST ENVF-INA/LMA Joint Laboratory of Environment, and the France-HKUST Innovation Hub. He was the Associate Dean of the School of Engineering and Director of the Technology Leadership and Entrepreneurship Program (2014-2018).
He is a recipient of the 2020 Chief Executive's Commendation for Community Service for the Outstanding Contribution to the Fight Against COVID-19, the 2018 Gold Medal and three 2022 Silver Medals from the International Exhibition of Inventions in Geneva and the 2015 Google Solve for X Moonshot.
Professor Yeung's research on the Environmental Health Technologies for Healthier Living is rated world-leading research with outstanding impact in term of reach and significance by the territory-wide Research Assessment Exercise 2020 conducted by the University Grant Council of the Hong Kong SAR government. It is one of the few among the 340 research impact cases rated 4 stars by a panel of 361 distinguished scholars from around the world.
Event Detail

Event Name

:
CPD Webinar - Green Technologies for a Healthy Living Environment

Presented By

:

Professor YEUNG King-lun

Date

:
03 Aug 2022

Time

:
5:00pm - 6:00pm

Venue

:

This CPD event will be conducted in the form of webinar via Zoom.

(An event reminder with Zoom Webinar ID will be provided at around a week before the event.)

Capacity

:
700

Credits

:

Fee

:

Free of Charge

(

HKGBC Members

)
HK$50.00 (

HKGBC Non-Members

)

Contact Person

:
Ms Wing CHOW

Contact Phone

:
39948853

Contact Email

:
eventregis@hkgbc.org.hk

Programme

:



| | |
| --- | --- |
| 5:00pm - 5:50pm | Talk by the Speaker |
| 5:50pm - 6:00pm | Q&A Session |

Language

:
English
Enjoy Member Price with Your BEAM Pro/ BEAM Affiliate Credential Now!
IMPORTANT NOTES:
For BEAM Pro / BEAM Affiliate: Once you entered the valid BEAM Pro / BEAM Affiliate number during registration, member price will be entitled. Please register by clicking "Register (for BEAM Pro / BEAM Affiliate or non-member)".

Seats are available on a first-come-first-served basis. Upon submission through this Online Registration Form, a seat is reserved for you.




Please settle the fee before the event commences. At around a week before the event, email reminders of the event with the Zoom Webinar ID will be sent out to those who have successfully paid.




The URL to join the webinar is unique to the email account that you have registered with. Please do not forward the link to other email accounts.



No Show / Cancellation

– Cancellation must be made by email to

eventregis@hkgbc.org.hk

on or before 2 August 2022 12:00 noon

. Please quote your registration number in the email. There is

NO refund on absence from the event and cancellation made after the deadline.


Certificate of attendance will be issued by email around a week after the event.




The CPD hour(s) will be automatically uploaded to attendees' BEAM Pro / BEAM Affiliate Individual Account around a week after the event.



Limited seats. First come, first served.