10 Jun 2022
CLP - CLP Smart Energy Award 2022 [Submission Deadline: 10 June 2022]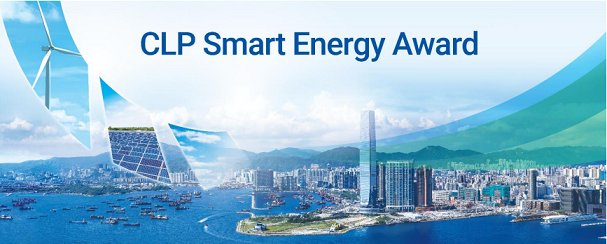 Supported by the Hong Kong Green Building Council, the CLP Smart Energy Award 2022 is open for submission from now until 10 June 2022 (Friday).
Organised by CLP Power Hong Kong Limited, Smart Energy Award has been held every year to encourage organisations to adopt innovative technologies, smart energy management and carbon management initiatives, and recognise organisations with outstanding performance. With carbon reduction becoming a core priority of sustainable development, this year's award programme will adjust the award categories to reflect industry trends in low-carbon transition.
CLP's commercial and industrial customers, including Government Bodies, Commercial Organisations, Education Institute, Non-government Organisations (NGO) and Small and Medium Enterprises (SME), are eligible to join the Programme.
For more details and registration, please click HERE.
Event Detail

Event Name

:
CLP - CLP Smart Energy Award 2022 [Submission Deadline: 10 June 2022]

Presented By

:

-

Date

:
10 Jun 2022

Contact Email

:
SmartEnergyAward@clp.com.hk