10 Mar 2022
CPD Webinar - Mastering the Practice of Solar Panel Installation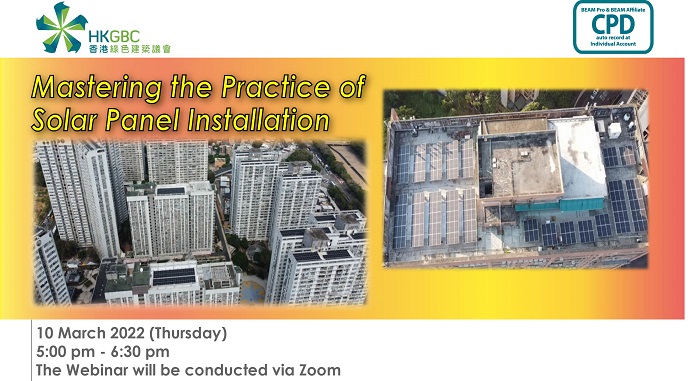 The webinar will be available at HKGBC CPD Online Training Portal (https://onlinecpdtraining.hkgbc.org.hk/) later after the event.
Please stay tuned.
This webinar is organised by the Hong Kong Green Building Council.
In 2018, the power companies in Hong Kong launched the Feed-in Tariff scheme. Since then, the scheme has received a lot of applications, especially those from low-rise village houses. But in fact, there are also successful cases of applying solar photovoltaic panels in high-rise and mega structures such as residential, commercial, industrial and educational buildings. In this webinar, the speaker will share with the audience the essential skills in implementing solar panel retrofit projects, especially on large-scale buildings.
The following topics will be covered:
- State of the art of solar photovoltaics
- How to select solar panels and inverters
- Layout of installation and structural supports for high-rises
- How to select working partners and operators
- Other miscellaneous considerations in retrofit applications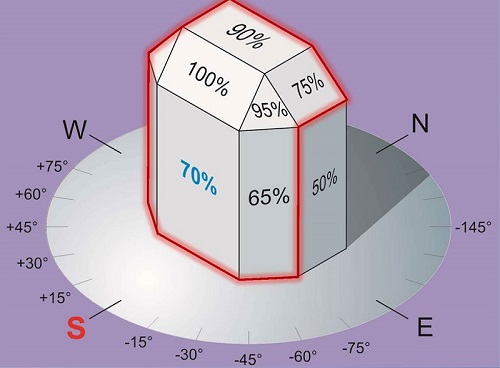 Copyright of Sinopower Holding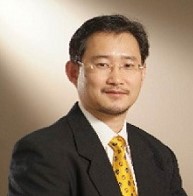 Speaker: Mr Benson WU, President, Hong Kong Association of Solar Energy Industry
Mr Benson WU is the President of Hong Kong Association of Solar Energy Industry – a trade association that promotes the development of solar electric generation in Hong Kong. He is the Chairman of Sinopower Holding (Hong Kong) Co. Ltd – an award-winning solar system design-and-build service company that has participated in many large-scale projects including EMSD Solar Harvest scheme for schools, Link REIT shopping mall retrofits, Airport Authority Third Runway Project and CIC Hong Kong Institute of Construction. Benson is also the author of the series of educational articles "光電「耀」未來", which are published on every Monday in Headline Daily.
Event Detail

Event Name

:
CPD Webinar - Mastering the Practice of Solar Panel Installation

Presented By

:

Mr Benson WU

Date

:
10 Mar 2022

Time

:
5:00 pm - 6:30 pm

Venue

:

This CPD event will be conducted in the form of webinar via Zoom.

(An event reminder with Zoom Webinar ID will be provided at around a week before the event.)

Capacity

:
700

Credits

:

Fee

:

Free of Charge

(

HKGBC Members

)
HK$50.00 (

Non-HKGBC members

)

Contact Person

:
Ms Wing CHOW

Contact Phone

:
39948853

Contact Email

:
eventregis@hkgbc.org.hk

Programme

:



| | |
| --- | --- |
| 5:00 pm - 6:15 pm | Talk by the Speaker |
| 6:15 pm - 6:30 pm | Q&A Session |

Language

:
Cantonese, with Chinese Presentation Materials
Enjoy Member Price with Your BEAM Pro/ BEAM Affiliate Credential Now!
IMPORTANT NOTES:
For BEAM Pro / BEAM Affiliate: Once you entered the valid BEAM Pro / BEAM Affiliate number during registration, member price will be entitled. Please register by clicking "Register (for BEAM Pro / BEAM Affiliate or non-member)".

Seats are available on a first-come-first-served basis. Upon submission through this Online Registration Form, a seat is reserved for you.




Please settle the fee before the event commences. At around a week before the event, email reminders of the event with the Zoom Webinar ID will be sent out to those who have successfully paid.




The URL to join the webinar is unique to the email account that you have registered with. Please do not forward the link to other email accounts.



No Show / Cancellation

– Cancellation must be made by email to

eventregis@hkgbc.org.hk

on or before 9 March 2022 12:00 noon

. Please quote your registration number in the email. There is

NO refund on absence from the event and cancellation made after the deadline.


Certificate of attendance will be issued by email around a week after the event.




The CPD hour(s) will be automatically uploaded to attendees' BEAM Pro / BEAM Affiliate Individual Account around a week after the event.



Limited seats. First come, first served.