15 Jul 2022
BCI Asia - BCI Equinox 2022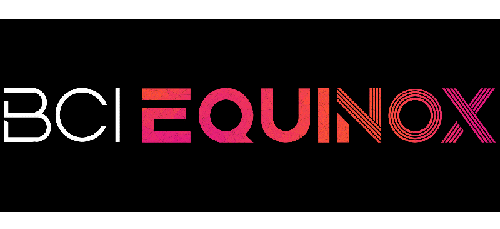 Supported by the Hong Kong Green Building Council, the BCI Equinox 2022 would be held in Hong Kong on 15 July 2022 (Friday).

Organised by BCI Asia, BCI Equinox is a boutique event exclusively for leading architectural, design, and specification industry professionals to explore innovative designs and technologies within the construction and building industry. Enjoy the intimate and relaxed environment of Equinox where specifiers can effortlessly engage with suppliers and manufacturers over drinks and canapés whilst discovering the latest in new building product innovations.
Hong Kong Green Building Council is pleased to be the event partner of the BCI Equinox 2022 and the host of the Equinox Knowledge Hub. Winners and Merits of our ANZ Ideas Competition would share their net zero solutions in the building sector with participants. A Panel Discussion would be held and moderated by Ir Dr Cary CHAN, Executive Director of HKGBC under the theme of "Advancing Net Zero Built Environment".
For more details, please click HERE.