18 Mar 2021
HKSTP - Virtual Career Expo 2021 (18-24 Mar 2021)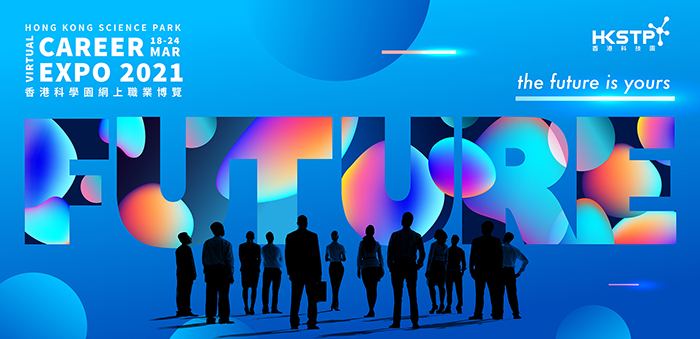 Supported by the Hong Kong Green Building Council, the Hong Kong Science Park Virtual Career Expo 2021 would be conducted online from 18 to 24 March 2021 (Thursday to Wednesday).
The Career Expo is organised by the Hong Kong Science and Technology Park Corporation (HKSTP), as the first and largest online career fair ever staged in the city's innovation and technology sector.
More than 2,300 jobs will be offered at the Virtual Career Expo, with 260 participating technology companies, spanning across four major technology fields of Biomedical Technology, Artificial Intelligence and Robotics, Smart City and Fintech. It provides the best opportunity to get inspired by their heavyweights to envision the tech future, learn the top attributes to become a future tech leader, win the chances for dialogues with influential leaders and tech pioneers and grasp the free 1-on-1 consultation to perfect your CV.
For details & registration, please click HERE.