21 Sep 2019
Hong Kong Green Building Week 2019 - Green building Exploration Challenge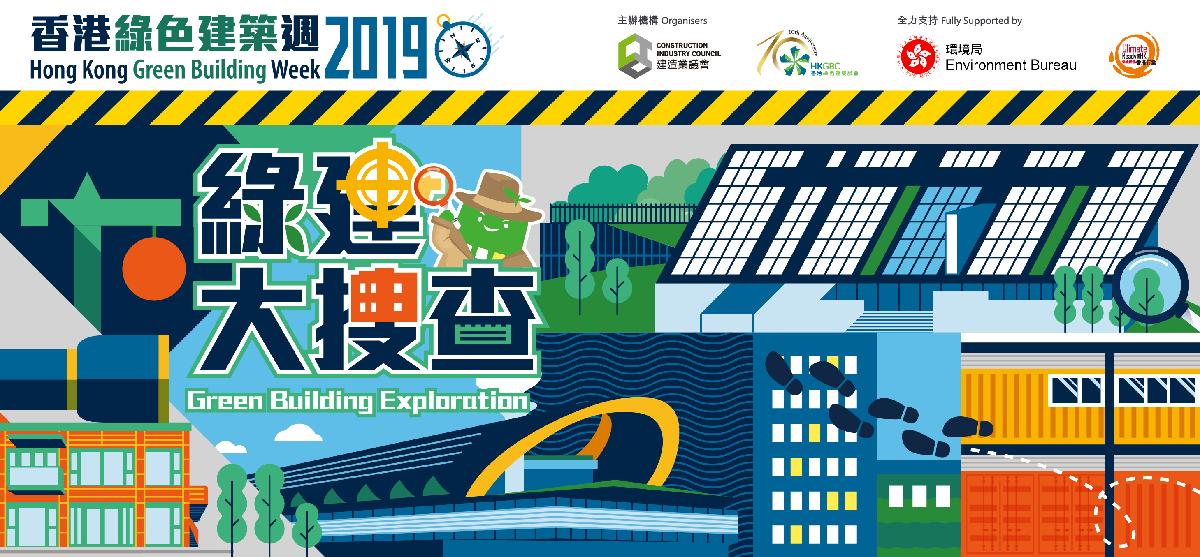 What do you know about the Green buildings and how the green building features help making the world greener? Join the first ever Green Building Exploration Challenge to discover more!
Participants will check-in various BEAM Plus certified buildings or green buildings in Kowloon East to learn the green building features and their benefits via fun games. Each of the participant will receive a "Green Building Buddy Race Pack" and get a chance to win the amazing prizes!

Come and join us now!
Event Detail

Event Name

:
Hong Kong Green Building Week 2019 - Green building Exploration Challenge

Presented By

:
-

Date

:
21 Sep 2019

Time

:
10:00am – 1:00pm

Venue

:

CIC - Zero Carbon Park, (8 Sheung Yuet Rd, Kowloon Bay)

Contact Email

:
hkgbw@hkgbc.org.hk

Programme

:

Category: Open, Family, Corporate
Click HERE to register now!