2023-03-08
The Pride of Hong Kong Innovation and Technology
Research and development of the NanoFIL nanofibrous filter commenced in 2016 and was supported by the Innovation and Technology Fund of the HKSAR Government and Incubation Program of the Hong Kong Science and Technology Park. The nanofibrous filters for household use were launched in 2019 with overwhelming responses. Chinese Invention Patent and Hong Kong Standard Patent were granted in 2022. In line with the HKSAR Government's proposition of reindustrialization, NanoFIL set up her own R&D and production facilities in 2021 and manufactures nano filters in Hong Kong.

NanoFIL nanofibrous filter media has the properties of high filtration efficiency, high permeability, and high antibacterial and antiviral efficacy. It helps improve Indoor Air Quality, save energy thanks to low-pressure drop and reduces risks of the spread of bacteria and viruses. Having been tested and certified by SGS and VRS, UK (Virology Research Services), NanoFIL filter media can exterminate 99.99% of various species of bacteria and over 99% of COVID-19 Omicron Variant viruses.

The patented nano filter of NanoFIL Filtration technology Limited has helped numerous companies improve their Indoor Air Quality (IAQ), save energy and reduce operating and maintenance costs.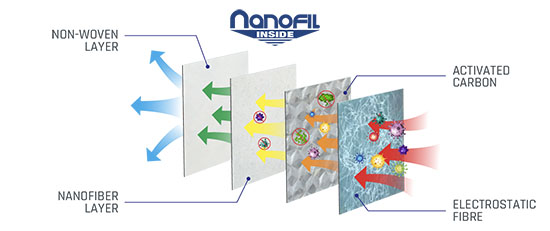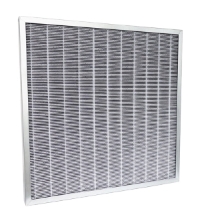 At Central Plaza, a landmarked building at Wan Chai, NanoFIL's Low Energy Air Filter (LEAF) has replaced their two stages filters, aluminium mesh filters plus pocket filters, used on air handling units.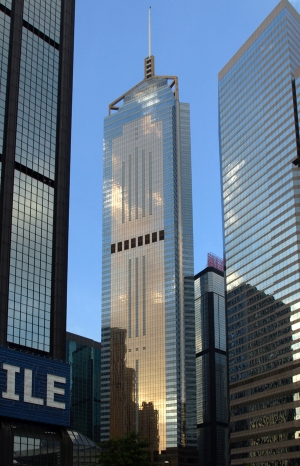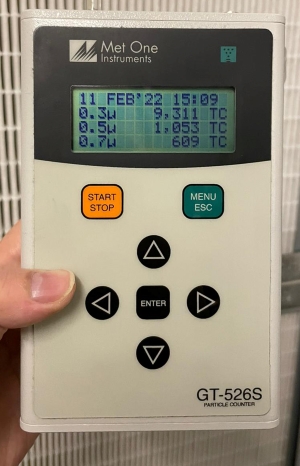 At K-11 Art Mall, a prestigious shopping mall at Tsim Sha Tsui, NanoFIL's molecular filters were installed on their Primary Air Units (PAU). The results were improved air quality of fresh air intake and an increased ventilation rate of 27%.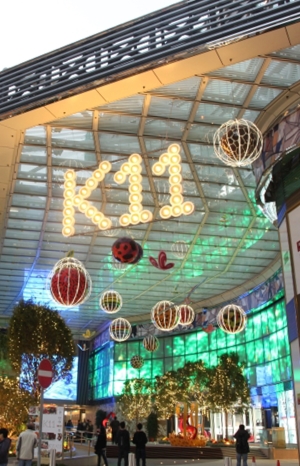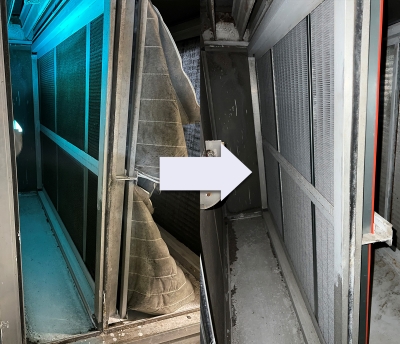 At TVB City, Tseung Kwan O, molecular fan coil filters have been installed in their cosmetic rooms. The significant reduction in ultrafine particulate matters, TVOC and formaldehyde have made NanoFIL's clients happy with a more pleasant area for the preparation of their filming performance.