2021-11-16
[Schneider Electric] Schneider Electric Calls for the Acceleration of Digitisation to Create a Sustainable Hong Kong at Innovation Summit Hong Kong 2021
On 11 November, Schneider Electric successfully held its digital Innovation Summit Hong Kong 2021. Over 500 attendees got insider exclusives from keynote speeches, strategy talks, expert learning sessions, and panel discussions. Participants also got the exciting opportunity to step into 3D innovation hub to witness Schneider Electric's latest tech solutions in action.

Schneider Electric believes that efficiency is the basis of sustainability and the roadmap to success is to deploy proven digital technologies alongside increased electrification as the fastest way to decarbonise buildings, transport, and industry.

To expand on these ideas, Schneider Electric Chairman and CEO Jean-Pascal TRICOIRE's keynote urged attendees to adopt critical decarbonisation measures and discussed the various innovations Schneider Electric is offering.

Schneider Electric's Hong Kong President Jonathan CHIU focused on the need to accelerate digitisation for a more sustainable Hong Kong by 2050. He elaborated on how business can leverage digital technologies to achieve their business and environmental goals, while ensuring a more sustainable future.

In light of the global pandemic, industry experts from Schneider Electric and Perkins & Will underlined the vision for recovery plan after pandemic shutdowns and shared the best practices for new and retrofit Buildings of the Future. Experts from both companies stressed the need for Buildings of the Future to be sustainable, resilient, hyper-efficient, and people centric.

Another session featuring experts from Arup, Link REIT, and The Hongkong and Shanghai Hotels sharing their experiences and insights in handling climate actions. They also strategised clear visions and missions for their sustainability journey, bringing their net-zero ambitions into reality for more sustainable future.

In case you missed the event, please click
HERE
to access sessions which will be available on-demand until 11 December.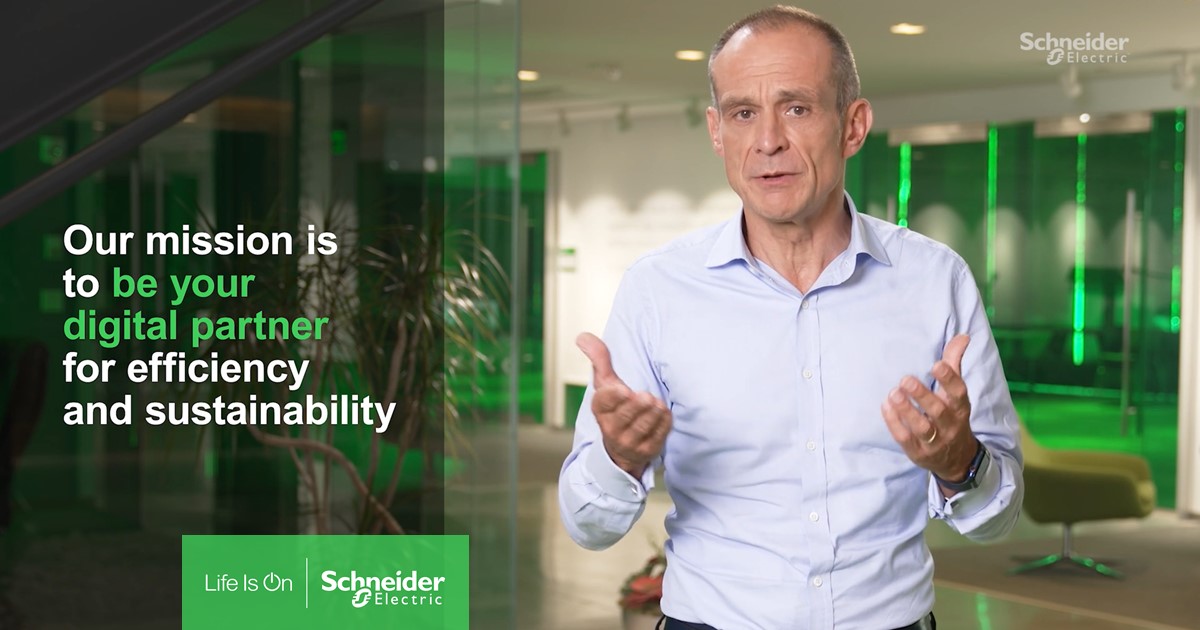 Schneider Electric Chairman and CEO Jean-Pascal TRICOIRE discussed the latest trends in digitisation and electrification for greater sustainability and efficiency for all.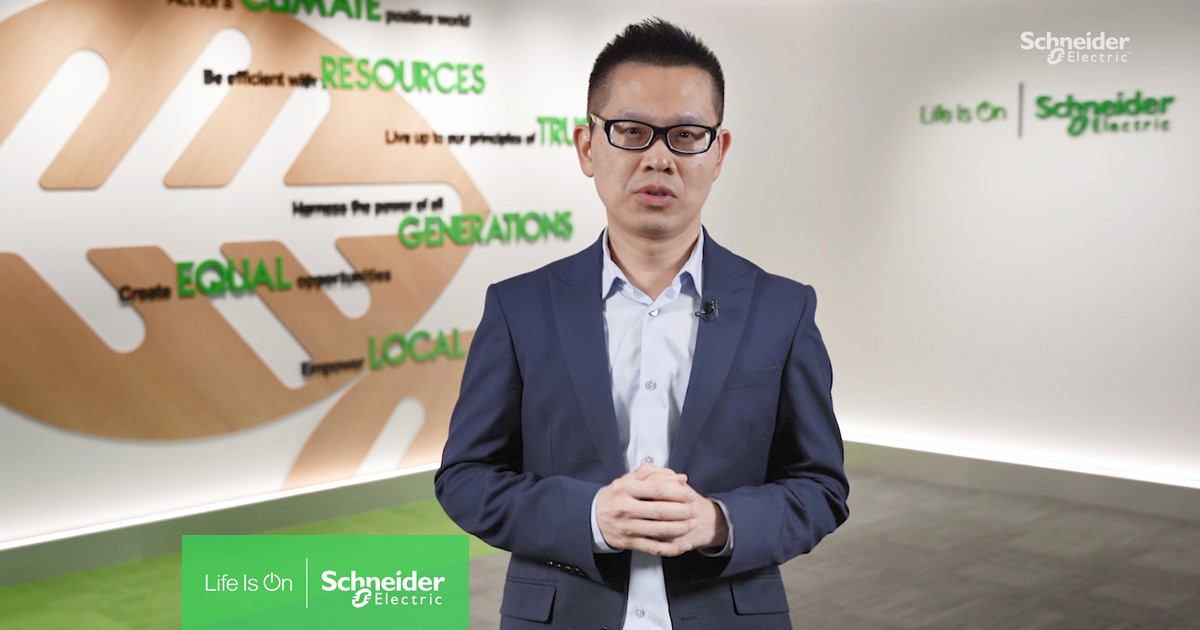 Schneider Electric's Hong Kong President Jonathan CHIU on how business digitisation is being utilised for long-term sustainability.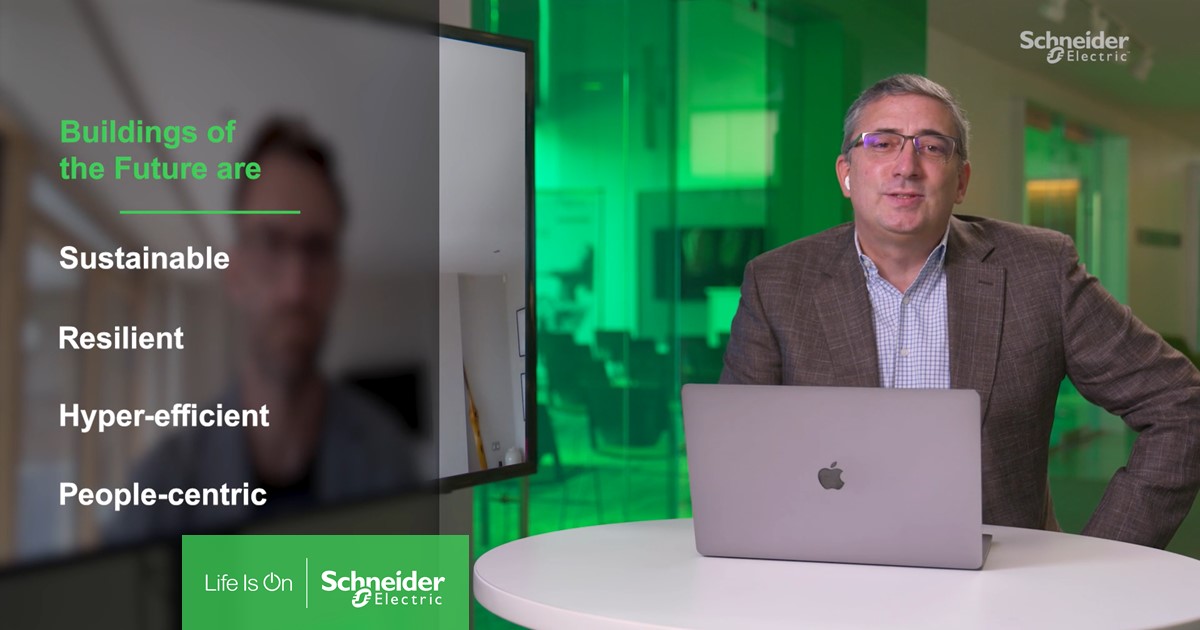 Industry experts Luis D'ACOSTA of Schneider Electric, and Steven CHARLTON of Perkins & Will shared their vision and strategies on Buildings of the Future.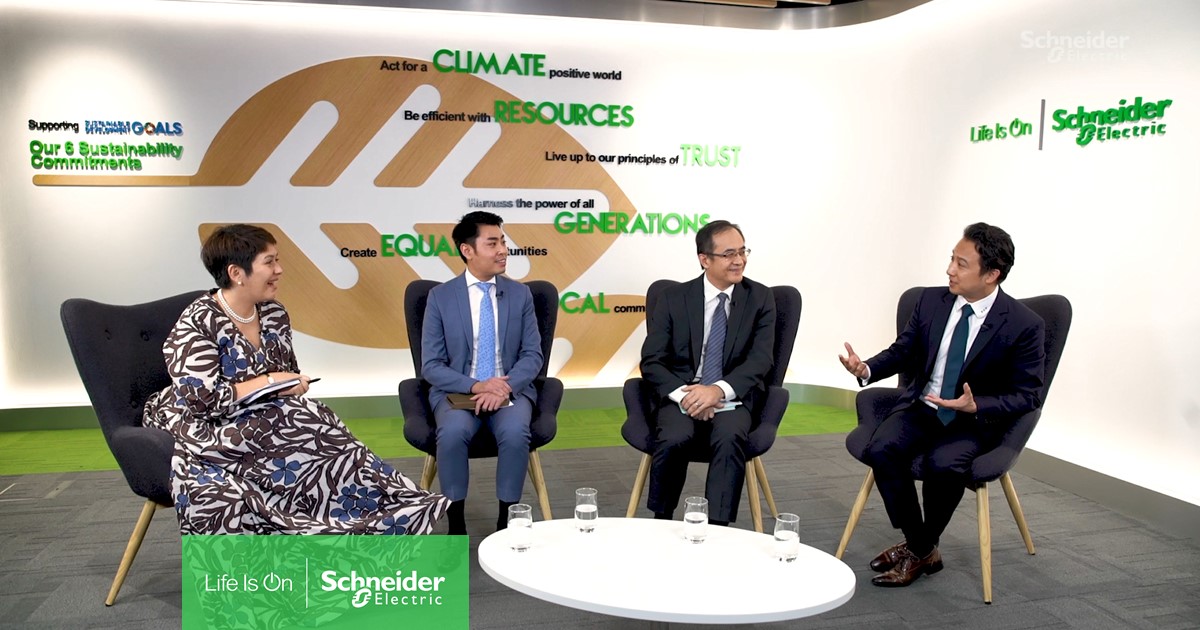 The local panel consisting of Vincent CHENG of Arup, Calvin Lee KWAN of Link REIT and Joshua WONG of The Hongkong and Shanghai Hotels offered insights into corporate sustainability journeys in Hong Kong and how they can thrive into the future.