2021-11-08
[Swire Properties] Swire Properties Determined to Fight Climate Change with the Newly Approved 1.5°C - Aligned Science-Based Targets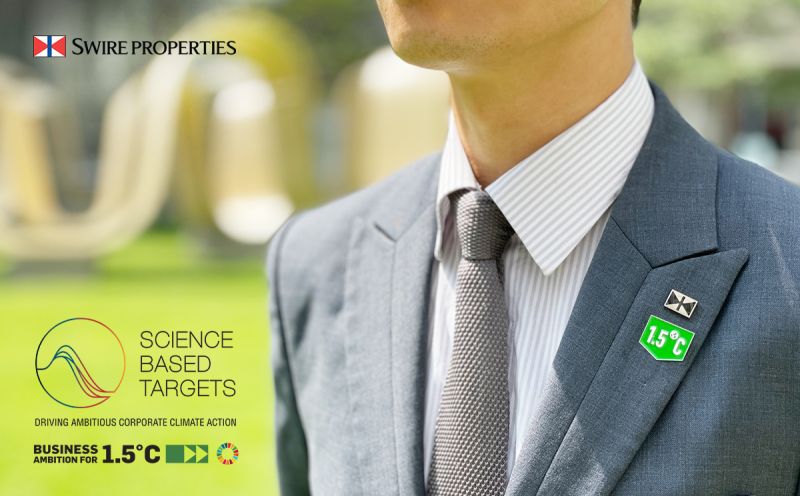 Swire Properties is accelerating its efforts to fight climate change by setting ambitious new science-based targets (SBTs) that are aligned with the 1.5°C pathway. These new goals were officially approved by the Science Based Targets initiative (SBTi) in September 2021, meaning the Company is on the right path to reaching net zero emissions by 2050 and is supporting the Hong Kong Government's pledge to achieve carbon neutrality before 2050.

Swire Properties is committed to reducing absolute scope 1 and 2 greenhouse gas ("GHG") emissions, which will be supplemented by scope 3 reduction targets for its value chain emissions (upstream and downstream).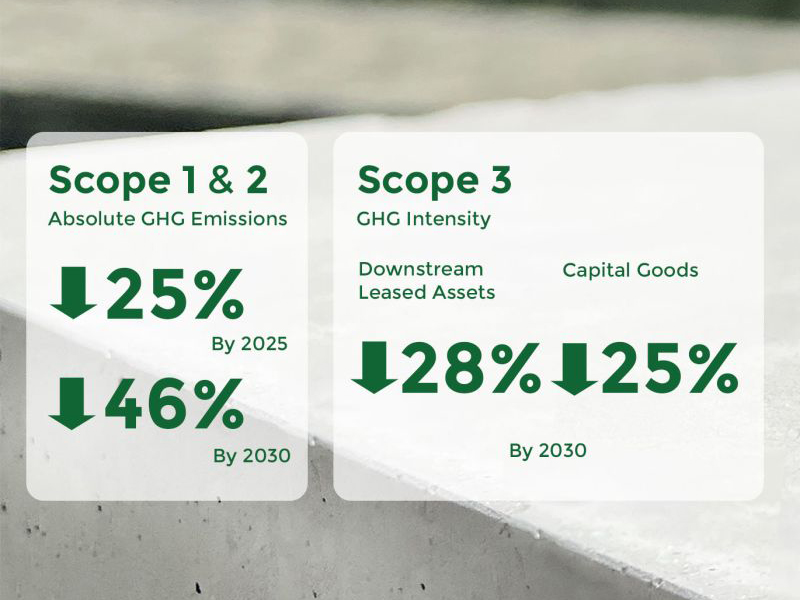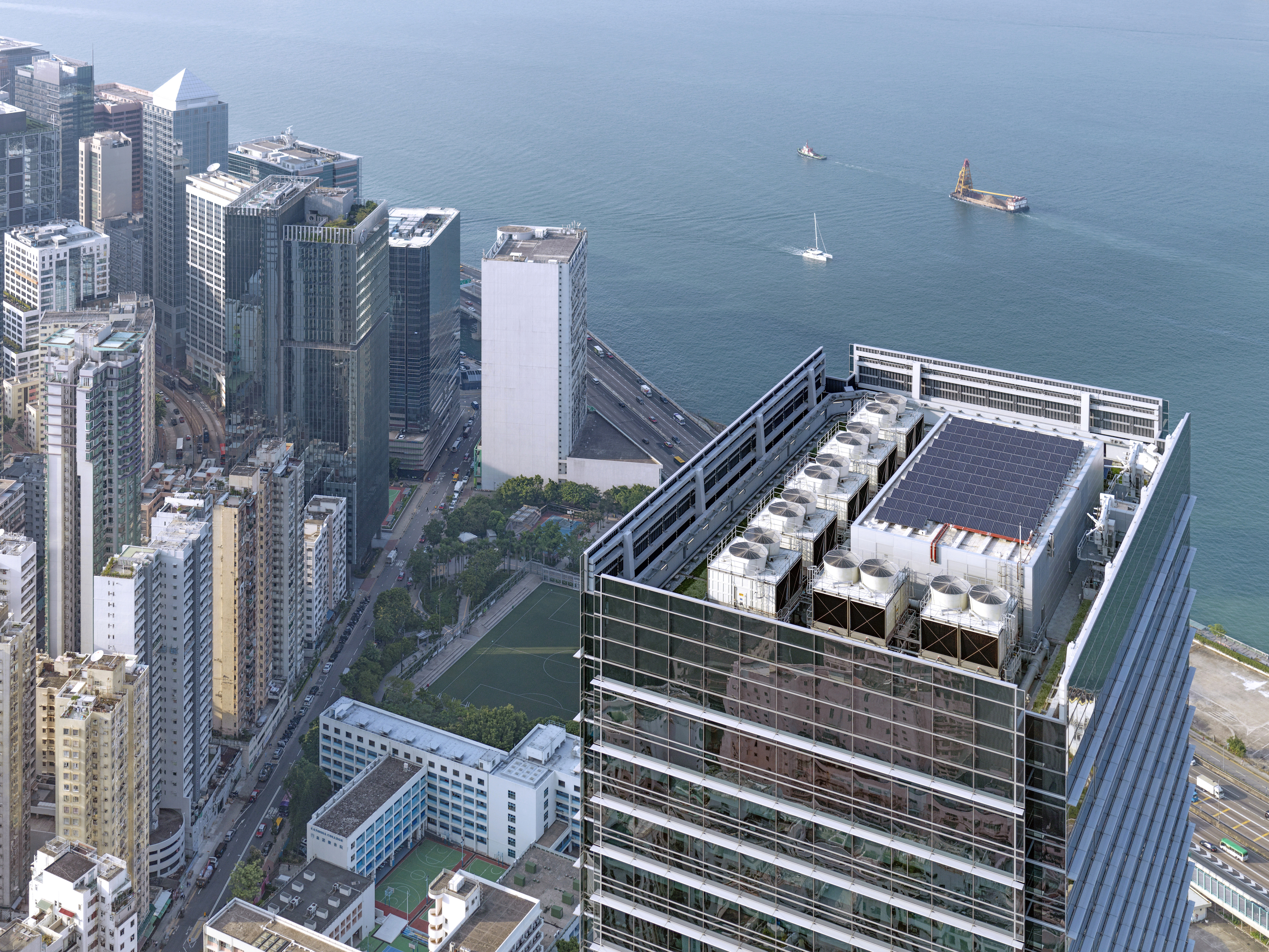 Pioneering Programmes & Extensive Tenant Engagement
The Company steps up its sustainability efforts by implementing cutting-edge technologies and collaborating with its stakeholders, primarily tenants, to help them lower their carbon footprints.
Energy-saving initiatives such as an integrated photovoltaics ("PV"), fuel cell and direct current ("DC") microgrid solution at Taikoo Li Sanlitun in Beijing, which is set to be launched in 2022 at selected locations, is expected to lower carbon emissions by 10% when compared to conventional energy-generation systems. The company also rolled out a cloud-based smart energy management platform which uses big data analysis and AI to further optimise energy consumption.
In terms of tenant engagement, Swire Properties has been providing free energy audits since 2008 to help tenants identify over 8 million kWh of potential annual energy-saving opportunities; the Green Kitchen Initiative, which provides guidelines to in-mall F&B tenants to adopt more sustainable designs and operations, which use less energy and water, and encourages them to reduce waste; and the Smart Waste Reduction Pilot Programme, a Hong Kong office-tenant initiative that launched this year and uses technology to track and gamify the waste reduction journey.
"In response to the dire warning issued by climate scientists, that the next 10 years will be critical to limiting global warming to 1.5°C, Swire Properties is devoting even more resources to help contribute to a sustainable world for future generations and to honour its commitments to the Business Ambition for 1.5°C," said Tim Blackburn, Chief Executive of Swire Properties. To find out more about Swire Properties' sustainability efforts, explore the latest SD Report at
https://sd.swireproperties.com/2020/en