Date: 23 - 26 November 2021 (Tuesday - Friday)
Time: 9:00am - 4:00pm (HKT) for 23 - 25 November 2021 | 9:00am - 6:00pm (HKT) for 26 November 2021
Format: Virtual Conference
Fee: Free of Charge
Language: English
CPD Hour: 5 hours for Day 1-3 | 7 hours for Day 4 (CPD hours would be granted to attendees with over 80% attendance.)
Organised by the Hong Kong Green Building Council (HKGBC), International Conference on Advancing Net Zero, Hong Kong's
first international conference of its kind, took place from 23 – 26 November 2021.
Themed "
Decarbonising High-rise, High-density, Sub-tropical Cities
", the Conference aimed to enhance the knowledge of Hong Kong's building and construction professionals, as well as those from other parts of the world, on the latest concepts, trends, strategies and technical solutions to decarbonise and advance towards a net zero and sustainable built environment in a high-rise, high-density, sub-tropical city context.
Over
60
renowned local and international speakers from green building councils, building and construction industry, academia and the Government of the HKSAR shared with the audience their insights and case studies in advancing towards net zero throughout the four days of Conference. Winners of HKGBC's Advancing Net Zero Ideas Competition also presented their ideas and solutions.
The impact of climate change on the environment and people is global and unprecedented. Building sector being a major contributor to carbon emission globally, its collective and prompt actions to reduce building-related carbon emissions is thus critical to advancing towards net zero carbon.
The Conference offered CPD hours and took place in virtual format to cater for participants from around the world to participate.
For any inquiry, please contact HKGBC Secretariat at 3994 8876 or
marketing@hkgbc.org.hk
---
Organising Committee
:
Chair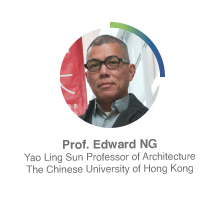 Vice Chair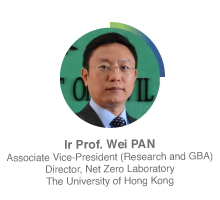 Members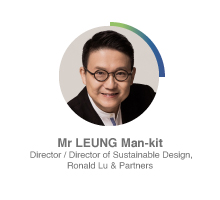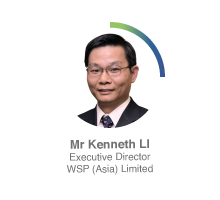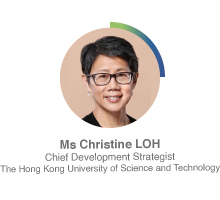 ---
Acknowledgement and Disclaimer:
This Conference was funded by the Professional Services Advancement Support Scheme of the Government of the Hong Kong Special Administrative Region.
Any opinions, findings, conclusions or recommendations expressed in this material/any event organised under this project do not reflect the views of the Government of the Hong Kong Special Administrative Region or the Vetting Committee of the Professional Services Advancement Support Scheme.