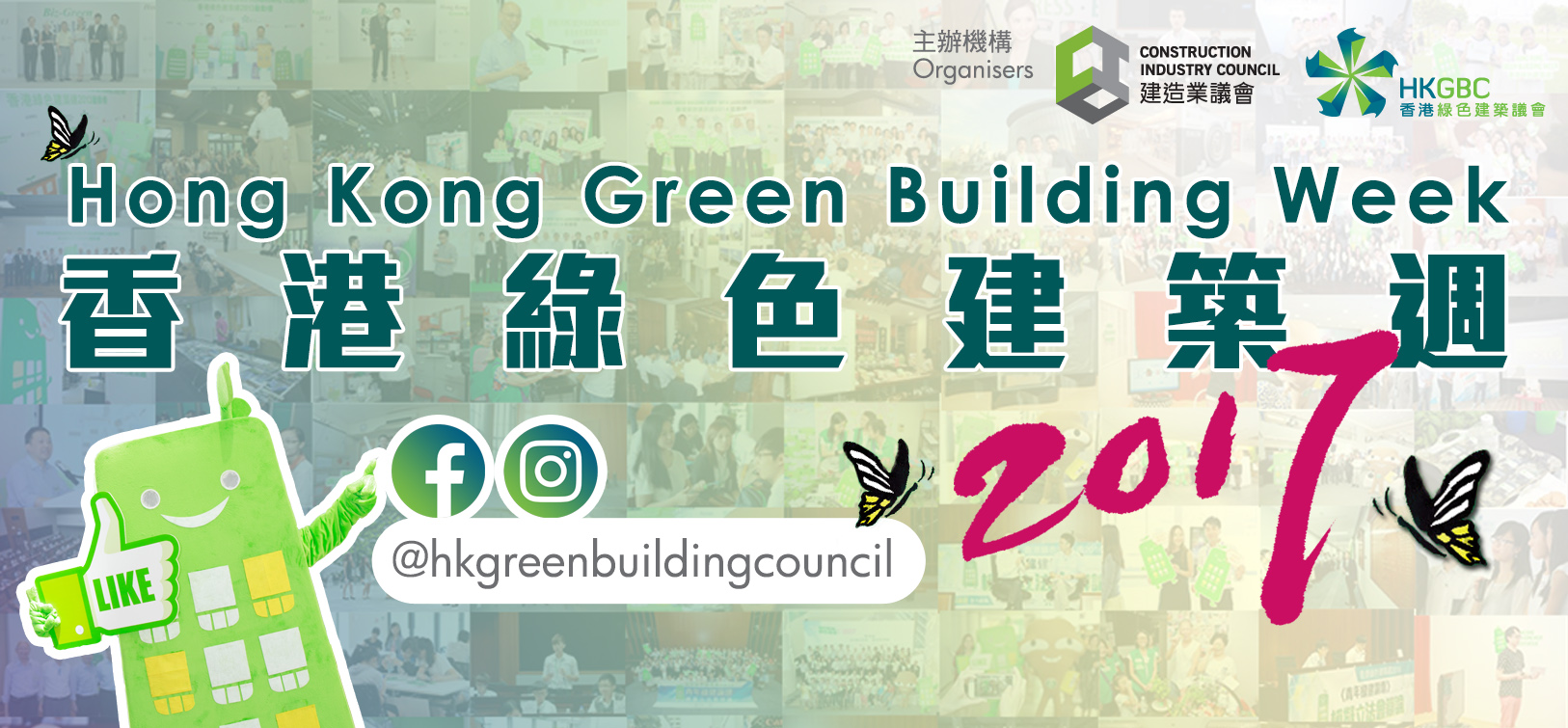 Hong Kong Green Building Week 2017
The fifth edition of HKGBW is a special one. HKGBW 2017 was tied in with the international green building mega event World Sustainable Built Environment Conference 2017 Hong Kong (WSBE17 Hong Kong) to synergise the impacts.
HKGBW 2017 API
Organisers:

Funding support by the Construction Industry Council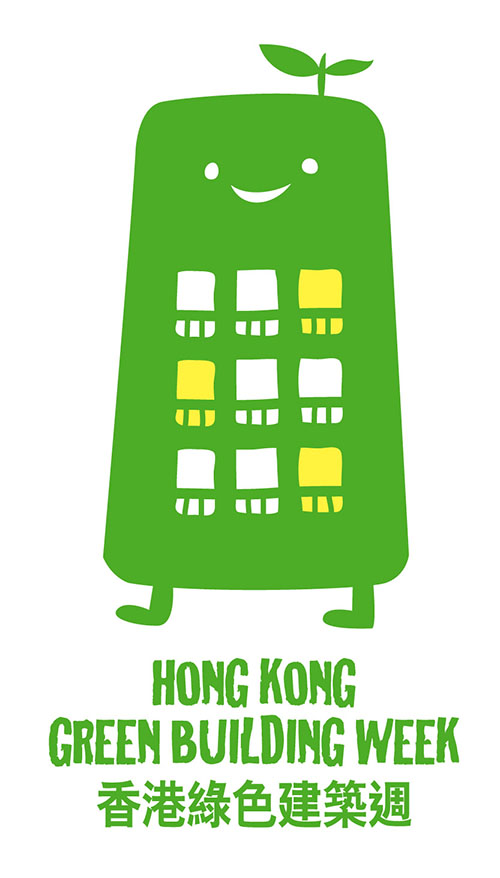 Green Ambassador Pitch – Speaking Contest for Sixth Formers
Themed "Act on Climate Change – Together, Now!", this English speaking contest, Green Ambassador Pitch, aims to enrich students' understanding about climate change, and encourage them to take action.
Teams of F.6 students from six schools joined the two workshops in summer to prepare and devise a plan to get others involved in combating climate change. They presented their plans to pitch for the best presentation award during WSBE17 Hong Kong in June 2017.
Please click here for event photos.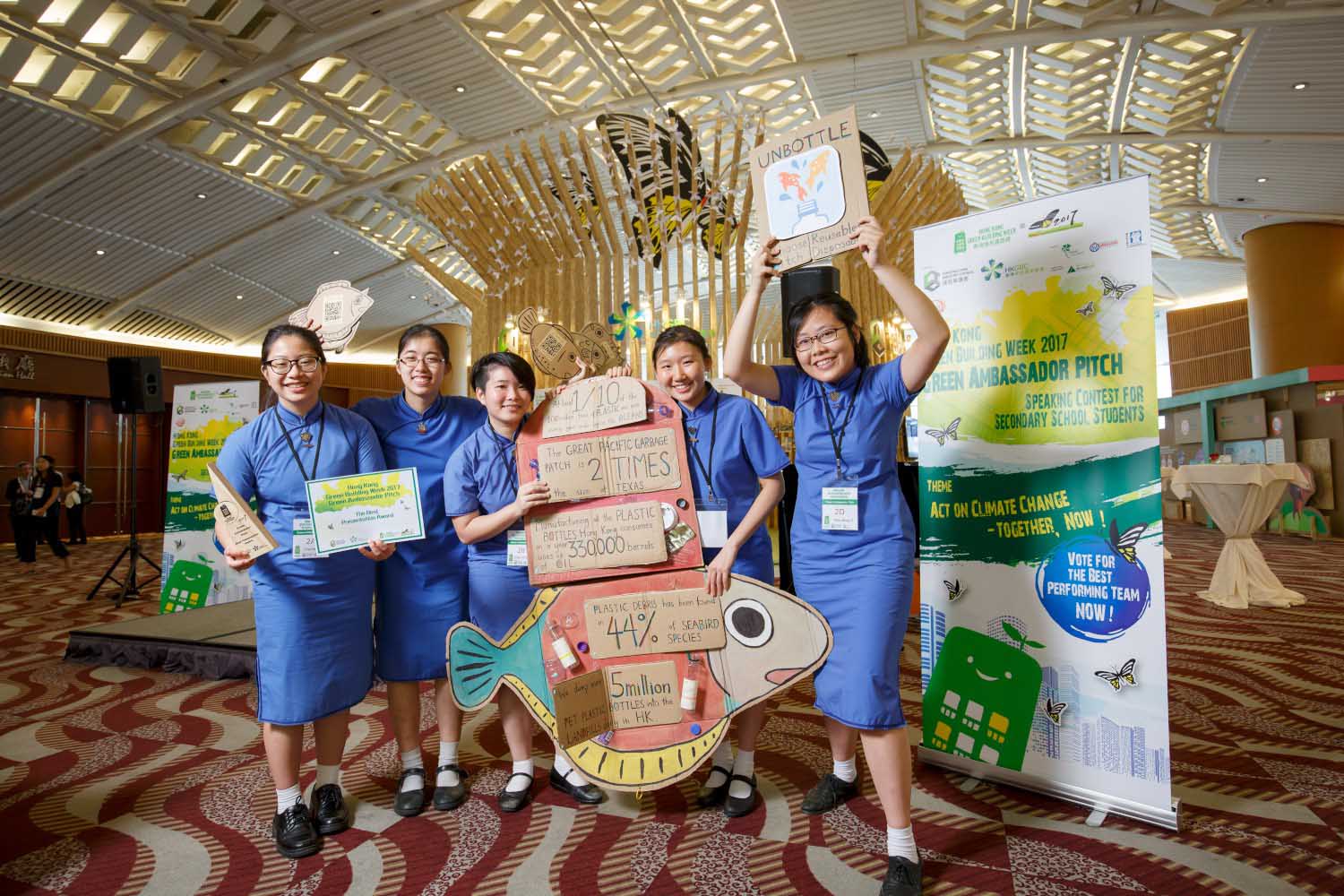 "Hong Kong – My Green City" Drawing Competition for Primary School Students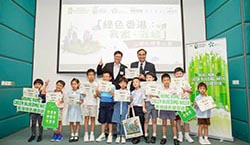 Primary school students were invited to unleash their creativity and illustrate their visions of Hong Kong as a green city. The competition received an overwhelming response with almost 500 entries for both junior and senior primary divisions.
All outstanding entries were displayed during WSBE17 Hong Kong and the winning entry of each division is printed on the conference bags of WSBE17 Hong Kong.
Green Building Open House and Tours
The Green Building Open House and Tours was held from late May to early June, to raise public awareness of green buildings, and encourage the public to explore the green buildings around them.
Through the collaboration with over 20 venues, a number of open house tours were arranged, and a total of eight tours featuring four themes were held on 27-28 May, and 3-4 June.
Please click here for event photos.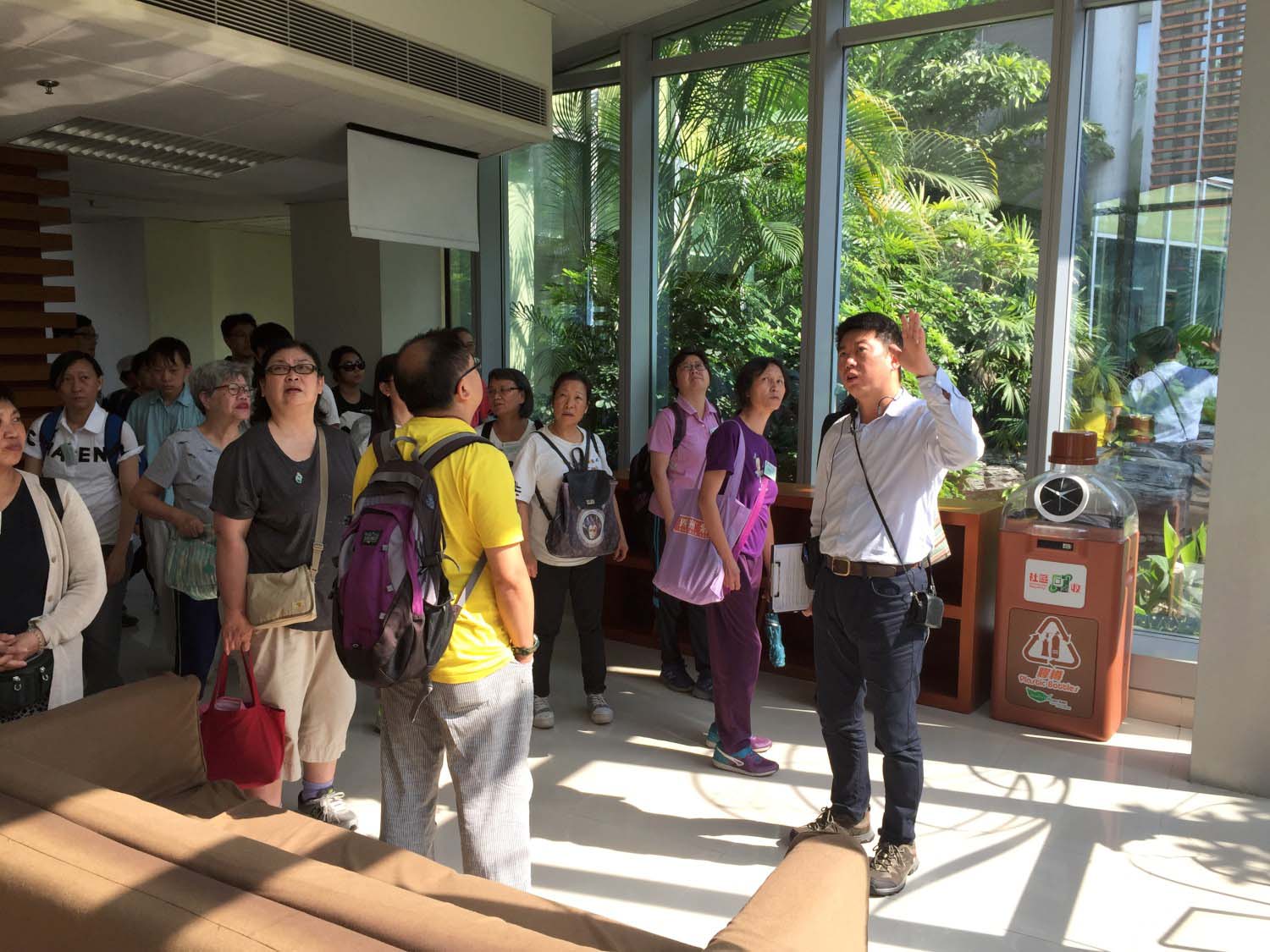 Facebook Online Games
We shared a number of green lifestyle tips at the Facebook page. Two online games were also launched to promote the green building concept among the public and community (in Chinese only). Like our Facebook page now!